Unleashing the Power of Technology Services
The power of technology services cannot be underestimated in today's business landscape. It is a catalyst that propels companies towards success, enabling them to adapt, innovate, and outperform their competitors. By embracing technology services, organizations can streamline operations, enhance customer experiences, and ultimately maximize profitability. From leveraging data analytics to implementing cloud computing solutions, technology services have become the backbone of modern business strategies. They optimize processes, increase efficiency, and empower businesses to deliver personalized experiences that meet the unique needs of their customers. The transformative potential of technology services is undeniable, revolutionizing the way businesses operate and generate revenue in an increasingly digital world.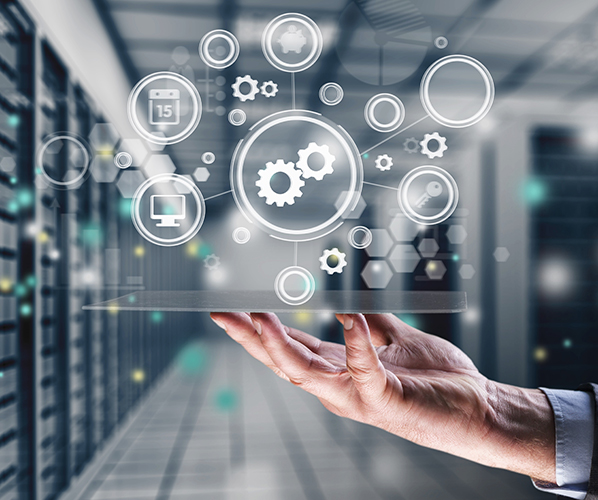 Digital Product Engineering
Utilize the ingraining software and IT solutions with a mix of marketing components to build meaningful and innovative products for the organization.
Digital Application
Re-imaging ideation into digital reality with its technological expertise & building future-ready solutions delivered for ease of business innovation.
Emerging Technologies
Harness the power of emerging technology and services and future-proof your business. Scale with the power of new-age technology.
Consulting
Our Tech-Consulting service connects businesses with cross-sector expertise and global insights to help tech companies compete and solve critical enterprise challenges.
Efficiency and Productivity
Scalability and Flexibility
Request a
Free Call Back
Provide discussion information and
we'll get back to you as soon as possible