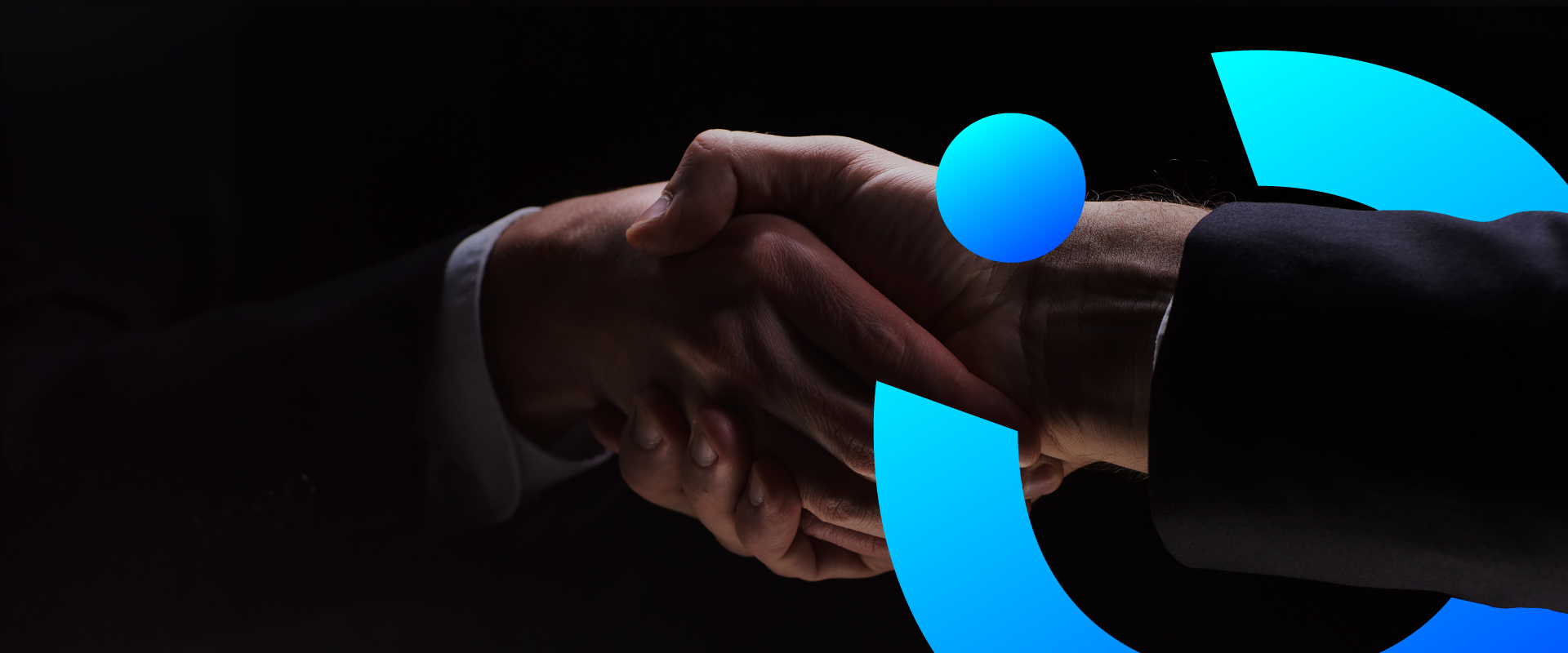 At CandorWorks, we take pride in being a distinguished and internationally recognized firm offering a wide array of comprehensive professional services in the areas of marketing, technology, and human resources. Since our inception in 2009, our journey has been nothing short of remarkable. We started as pioneers in B2B marketing services, and over the years, our unwavering dedication and adaptability have propelled us to diversify and grow exponentially.
Our journey began with a clear vision: to revolutionize the way businesses approach marketing, technology, and HR solutions. Through continuous learning and an unwavering commitment to excellence, we have evolved into a global powerhouse in the professional services industry.
With a passion for driving business growth, our marketing services encompass innovative strategies, creative campaigns, and data-driven insights. We believe that effective marketing is not just about capturing attention but building lasting relationships with customers. Whether it's lead generation, brand positioning, or digital marketing, we ensure our clients stay ahead in today's competitive landscape.
As technology continues to shape the business landscape, we embrace cutting-edge practices and advancements to offer state-of-the-art technology solutions. Our expert team collaborates to design, develop, and implement solutions tailored to meet the unique needs of each client. From software development to IT consulting, we empower businesses to stay agile and competitive in the digital era.
Recognizing that human capital is the foundation of any successful organization, we provide a comprehensive suite of HR services. Our seasoned HR professionals understand the dynamic challenges businesses face in talent acquisition, management, and development. With a strategic approach, we help our clients build a strong and motivated workforce, fostering a culture of growth and innovation.
Over the years, our commitment to excellence and customer-centric approach has enabled us to serve clients from around the globe. We take pride in our diverse clientele, representing industries across various sectors. From startups to Fortune 500 companies, our solutions have made a lasting impact, contributing to the success stories of our clients worldwide.
At CandorWorks, we believe in fostering long-term partnerships with our clients, built on trust, transparency, and mutual growth. Our team of seasoned experts, with years of experience and expertise, is at the forefront of driving innovation and delivering results.
As we continue to evolve and explore new horizons, our core values remain intact – integrity, innovation, and customer satisfaction. We look forward to embarking on new challenges, partnering with businesses, and making a positive impact on the global market.
Join us on this incredible journey of growth and success. Together, we can achieve greatness!
Request a
Free Call Back
Provide discussion information and
we'll get back to you as soon as possible