Accelerate lead generation through automation.
Unite marketing tactics with advanced technology.
We help you get the best out of your investment in tools for marketing automation, website management, social media management, email marketing, e-commerce, audience targeting, web analytics, personalization, content management, CRM, and more.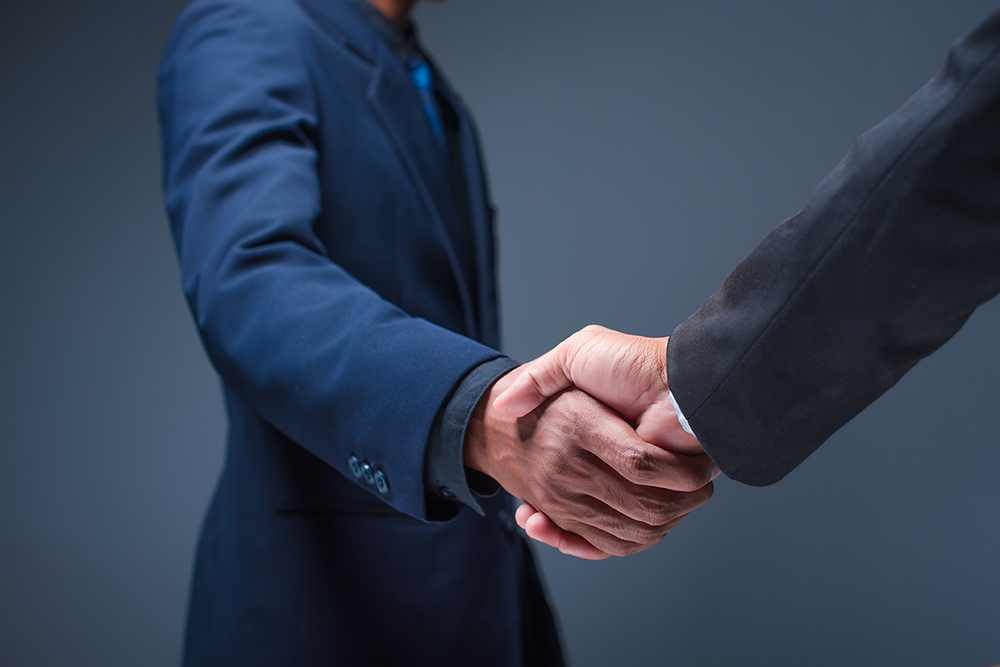 Here's What We Can Do For You:
MarTech consulting to align technology with your business goals:
Helping in selecting the right tools for various marketing activities.
Implementing and integrating the marketing automation tools with your current stack.
Ensuring scalability and flexibility of marketing technology solutions to meet changing needs.
Optimizing, updating, and customizing the marketing tools for generating the best possible results.
Enable marketing automation for systematic, trackable and efficient lead generation:
Implementing automated solutions for marketing management, lead generation, lead nurturing, sales management, and customer data management.
Optimizing and customizing popular marketing automation tools based on business requirements.
Request a
Free Call Back
Provide discussion information and
we'll get back to you as soon as possible