Campaign Management For Demand Generation Business.
Lead management is a systematic process in which incoming leads are qualified, analyzed, and nurtured so that they can be converted into new business opportunities. Manage leads, sales activities, contact history, multiple opportunities all in one place. Complete system for your inside sales, call center, field force, and marketing teams.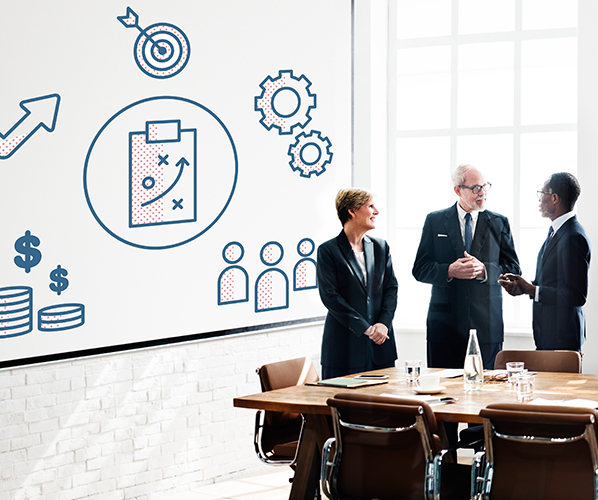 Main Function of Lead Management CRM
Data
Import / Export
Data Mining & Quality
Data Collection Forms
Campaign
Run Campaigns for Contact Discovery, Tele verification & Data Validation.
Administration
User & Role Management
Campaign Reports
Request a
Free Call Back
Provide discussion information and
we'll get back to you as soon as possible