Leaders In Tech Trust Us To Partner In Their Leadership Search.
Bespoke Executive Search Firm On A Mission To Create Tech-Leadership Synergy.
Rightsizing tech leadership search for companies is walking on thin ice. The weight of an executive's decision impacts the performance and reputation of both – themselves and the organization they join. It's crucial to get the mathematics of hiring right for mutually fruitful and long-term relationships between the leader and the company.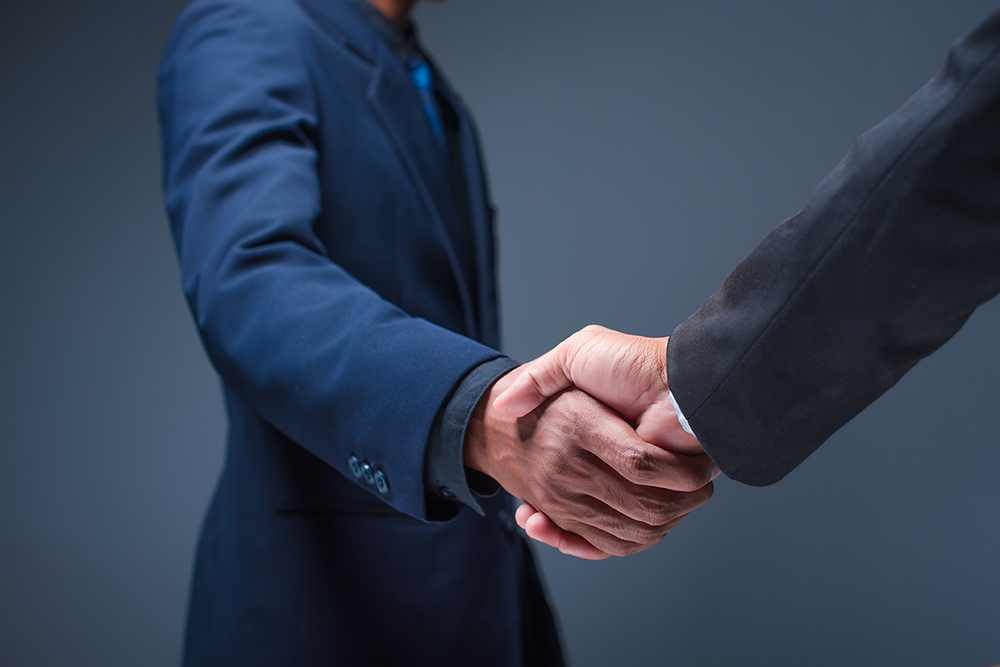 Who We Are?
A "No Frills" Description Of Our Identity
We do leadership consulting and hiring to ease Tech Executive Search – we are a Bespoke CTO Search firm committed to building sustainable leadership teams across technology and product companies. We have set out on this journey with a proven and methodical approach, creating a story of synergy in every leadership search, ensuring a lasting relationship between a Tech head and the organization.
What We Do?
We Synergise Leadership Search
Collecting verified insights of your key prospects so that you can run personalized marketing campaigns.
Identifying the right decision-makers and influencers in targeted organizations.
Collecting information about the current technology stack, compliance requirements, budget, etc., about the targeted businesses.
Identifying the stage of the prospects in the conversion funnel.
Request a
Free Call Back
Provide discussion information and
we'll get back to you as soon as possible
[elfsight_form_builder id="1″]