DynaMonitor
Technology Solutions
DynaMonitor is a complete monitoring solution for all your business needs to monitor and manage IT infrastructure, servers, databases, applications. A dynamic product with tailored user experience, ready for future technologies, easy to integrate and cost efficient.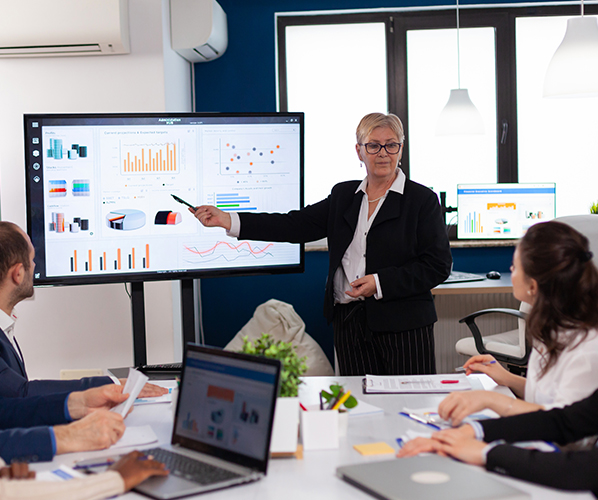 Here's what we can do for you
Unified Monitoring Solution
Provides visibility into every layer of infrastructure — from hardware to applications, desktops to storage, virtualization to databases.
Cloud Native Architecture
Advance architecture faster to implement, low capex and easily scalable.
Dynamic User Experience
Advanced web technologies for more interactive and user-friendly graphical interface.
Real time Metric Visualization
Provides real-time visibility to your infrastructure and helps to keep focus on business.
Logs Collection, Search & Storage
Collect all logs from different sources and visualize, and analyze from a single window.
Request a
Free Call Back
Provide discussion information and
we'll get back to you as soon as possible