We turn RESEARCH into MONEY.
Our Mantra: Discover. Excite. Convert.
We have a global reach of 24.6 million business professionals and leaders. We generate over 300K+ leads per year using our team of 200+ highly trained professional marketers. We are GDPR, CAN-SPAM, CASL, and CCPA certified compliant with 10+ CRM & Marketing Automation System Integrations.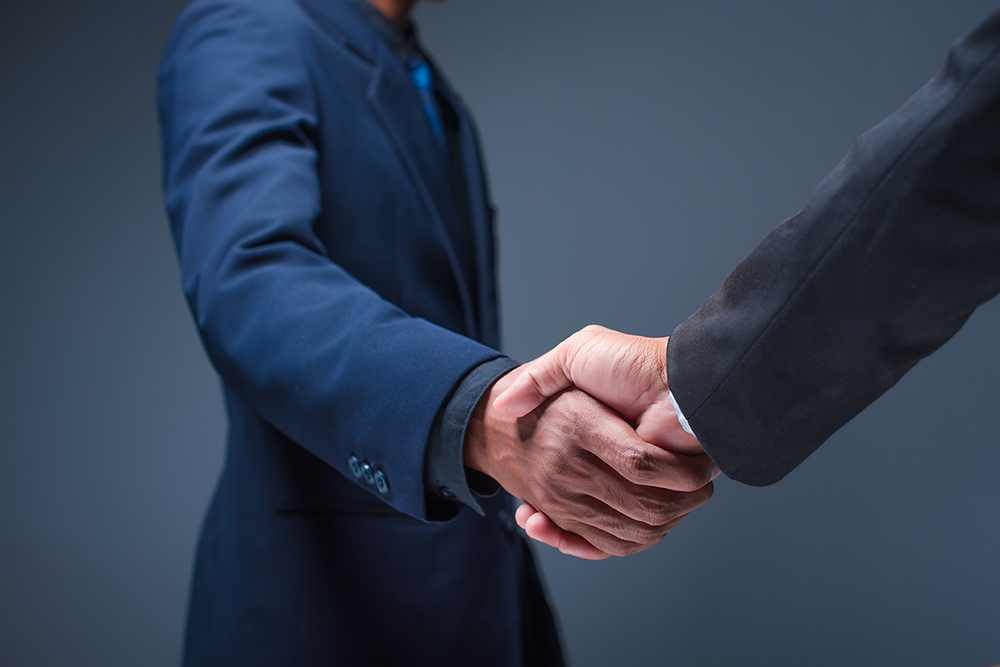 Here's what we can do for you?
Account-Based Marketing
We use Intent Data combined with AI-driven decision-making to ensure we are targeting your most engaged audiences with the right message at the right time.
Content Marketing
Reaching your prospects with vital information through focused publications available in multiple local languages.
Event Promotion
Helping with event execution by managing invitations, registrations, and participation. Following up with marketing campaigns designed to convert event participants into sales-ready opportunities.
Appointment Setting
Conducting email/telemarketing campaigns with your prospects to generate 100% qualified leads, allowing your sales team to focus on selling.
Request a
Free Call Back
Provide discussion information and
we'll get back to you as soon as possible
[elfsight_form_builder id="1″]