Get 10x Better Results With Hyper-targeted Prospect Data.
It's time to make the Impersonal Personal.
Most of our clients are always genuinely surprised by the results and value we bring to their business. Don't believe us. Ask your sales team about the number of closed deals or sincerely interested prospects they get from the leads generated by us.
We enable your sales team to break the ice with your prospects by providing details like This is Dan. He works as an IT Manager at XYZ Corp. He recently wrote a thought leadership article on "How to leverage the cloud to reduce IT costs" and got over 100 likes on LinkedIn. He actively participates in social groups and forums about Cloud Technologies and AI. He is deeply interested in how "AI could solve IT challenges in the manufacturing domain" and he will soon participate in an event titled, "Cloud Technologies" Here's some more: recently XYZ Corp was awarded the "Award for ACF". The company is currently using A, B, C, and D platforms and tools.
B2B marketing is not a one-night stand. In the B2B world nurturing and genuine engagement matter the most.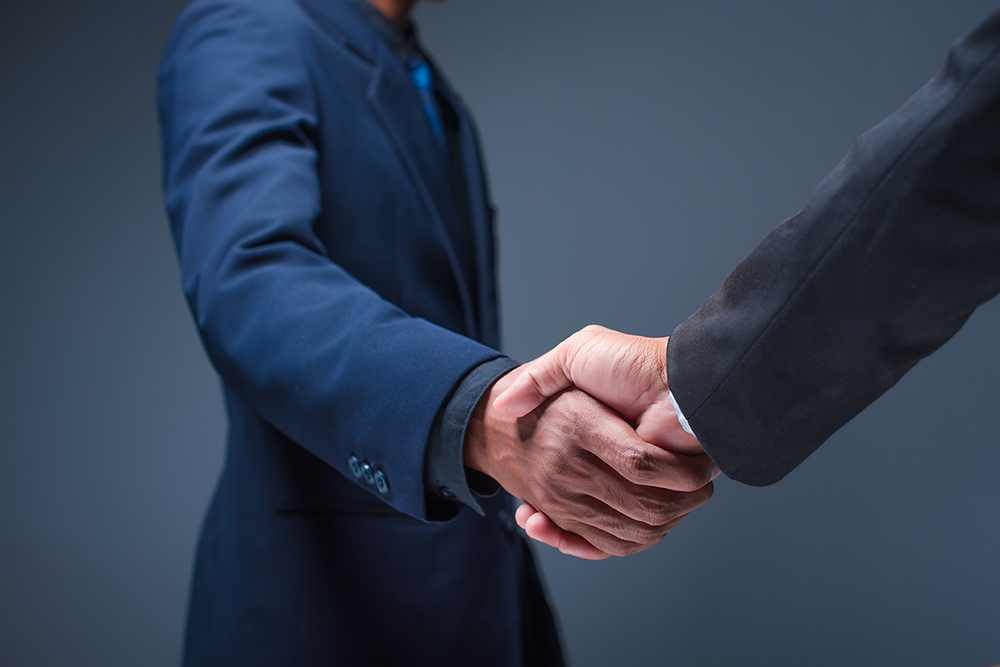 Our Researchers Pull Out All The Details Available About Your Prospects So That You Can Engage Them In The Best Possible Way.
Here's What We Can Do For You:
Collect Solid B2b Data That Makes Marketing And Sales Painless.
Building an impeccable database of target audiences and businesses in new markets and geographies.
Profiling the right companies and contacts based on your specific prospecting criteria.
Pre-qualifying and validating prospects to augment your sales efforts.
Do Deep Prospect Research And Profiling To Generate Insights And Increase Conversions.
Collecting verified insights of your key prospects so that you can run personalized marketing campaigns.
Identifying the right decision-makers and influencers in targeted organizations.
Collecting information about the current technology stack, compliance requirements, budget, etc., about the targeted businesses.
Identifying the stage of the prospects in the conversion funnel.
Fill The Gaps In Your Data To Make It Sparkly Clean And Help You Achieve Stellar Results.
Compiling, sorting, cleansing, and standardizing customer/prospect data.
Ensuring data integrity, relevance, recency and accuracy at all times.
Enlivening stale data with new, verified and complete information.
Validating all old data through email, telephone, or web-based research.
Our Reliable B2B Database
Web & Social Media Research
Request a
Free Call Back
Provide discussion information and
we'll get back to you as soon as possible
[elfsight_form_builder id="1″]